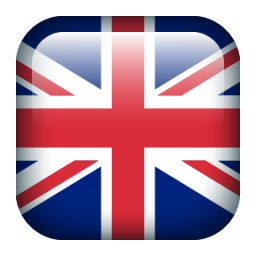 We are looking for an Engineer to be included in the company staff with the following profile:
Master's degree in environmental engineering or civil-hydraulic engineering
Good knowledge of German language
Knowledge of modeling, GIS, CAD, civil-hydraulic design
Skills of teamworking and project management
Applicants with at least 3 of these skills are invited to send a CV to info@mountain-eering.com
We offer a
stimulating
work environment, the
opportunity
to work on large-scale projects in public, private and research sectors, the possibility of
professional growth
and
flexible
working hours.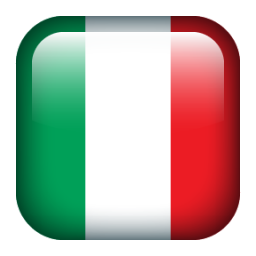 Stiamo cercando una figura da inserire nell'organico aziendale con il seguente profilo:
Laurea magistrale in ingegneria per l'ambiente e il territorio o civile-idraulica
Buona conoscenza della lingua tedesca
Conoscenze modellistiche, ambiente GIS, CAD, progettazione civile-idraulica
Capacità di lavorare in gruppo e gestione di progetti
Gli interessati con almeno 3 di queste caratteristiche sono invitati a mandare un CV a info@mountain-eering.com
Offriamo un ambiente di lavoro stimolante, l'opportunitá di lavorare su progetti di ampio respiro in ambito pubblico, privato e di ricerca, possibilá di crescita professionale ed orario di lavoro flessibile.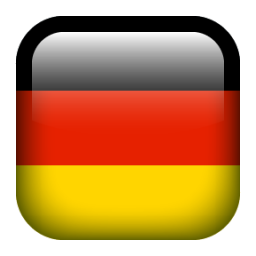 Wir suchen für unser Unternehmen eine/n Kandidaten/in mit folgendem Profil:
Master-Abschluss in Umwelttechnik oder Wasserbau
Gute Kenntnisse der deutschen Sprache
Kenntnisse in den Bereichen Modellierung, GIS, CAD, zivil-hydraulische Planung
Fähigkeit zur Teamarbeit und zur Projektleitung
Interessenten, die mindestens 3 der Anforderungskriterien erfüllen, werden gebeten, ihren Lebenslauf an info@mountain-eering.com zu senden.
Wir bieten ein dynamisches Arbeitsumfeld, die Möglichkeit, an Großprojekten im öffentlichen, privaten und Forschungssektor mitzuarbeiten, Möglichkeiten zur beruflichen Weiterentwicklung und flexible Arbeitszeiten.