About Us
MOUNTAIN-EERING Srl, standing for Mountain Engineering, was born in 2008 as a Consultancy Engineering Company on environmental topics.
Mountain-eering Srl is the first Spin-off of the University of Trento and is a technological company of the IDM Südtirol/Alto Adige. The company has a main site in Bolzano (Italy) at NOI Techpark Südtirol/Alto Adige and a satellite office in Trento (Italy). We provide services in the following sector: analysis of natural hazards, finalized to the prevision/ mitigation of the hazard and to the defense of vulnerable infrastructures; hydrological analysis of mountain environments (e.g. rivers, glaciers, high mountain), finalized to the quantification of the water resources and identification of possible future scenarios; environmental measures (topographical surveys finalized to the measurements of rivers and mitigation structures and water measures in rivers and soil).
Services
The analysis of the water cycle is crucial in all human activities, as the water, in all its forms (liquid, snow, ice, vapor), has implications in various aspects of everyday life, like civil protection (e.g. flooding, landslides, avalanches), turism (e.g. snow for winter tourism), renewable energy (e.g. hydropower) and water planning for agriculture and human consumption. The study of the water cycle and its implications require an accurate knowledge of the territory, comprising a phase of measurements, a phase of parameters characterization, a phase of modeling and simulation and a final phase of interpretation. This would eventually result in more conscious decision making on the particular topic. MOUNTAIN-EERING Srl proposes the following services in the analysis of the water cycle and the related natural hazards in the mountain environments. All the services may exploit an integrated approach which, starting from the field measurements and most recent and innovative mathematical models, allows to accomplish a task guaranteeing a top quality and a general control of all the aspects. Furthermore, the results may be provided on cartographic support and become accessible via web for consultation and analysis.
Team
Mountain-eering Team.
NICOLA GROFF
ENVIRONMENTAL ENGINEER
MSc in Environmental engineering (2017, University of Trento)
WHERE
MOUNTAIN-EERING S.r.l. - G.m.b.H.
Società di Ingegneria
Azienda Tecnologica del NOI TECHPARK di Bolzano
  Sede legale: Voltastraße 13A / Via Volta 13A - 39100 Bozen | Bolzano (BZ) - Italy
  Office +39 0471 094781
  Fax: +39 0471 094782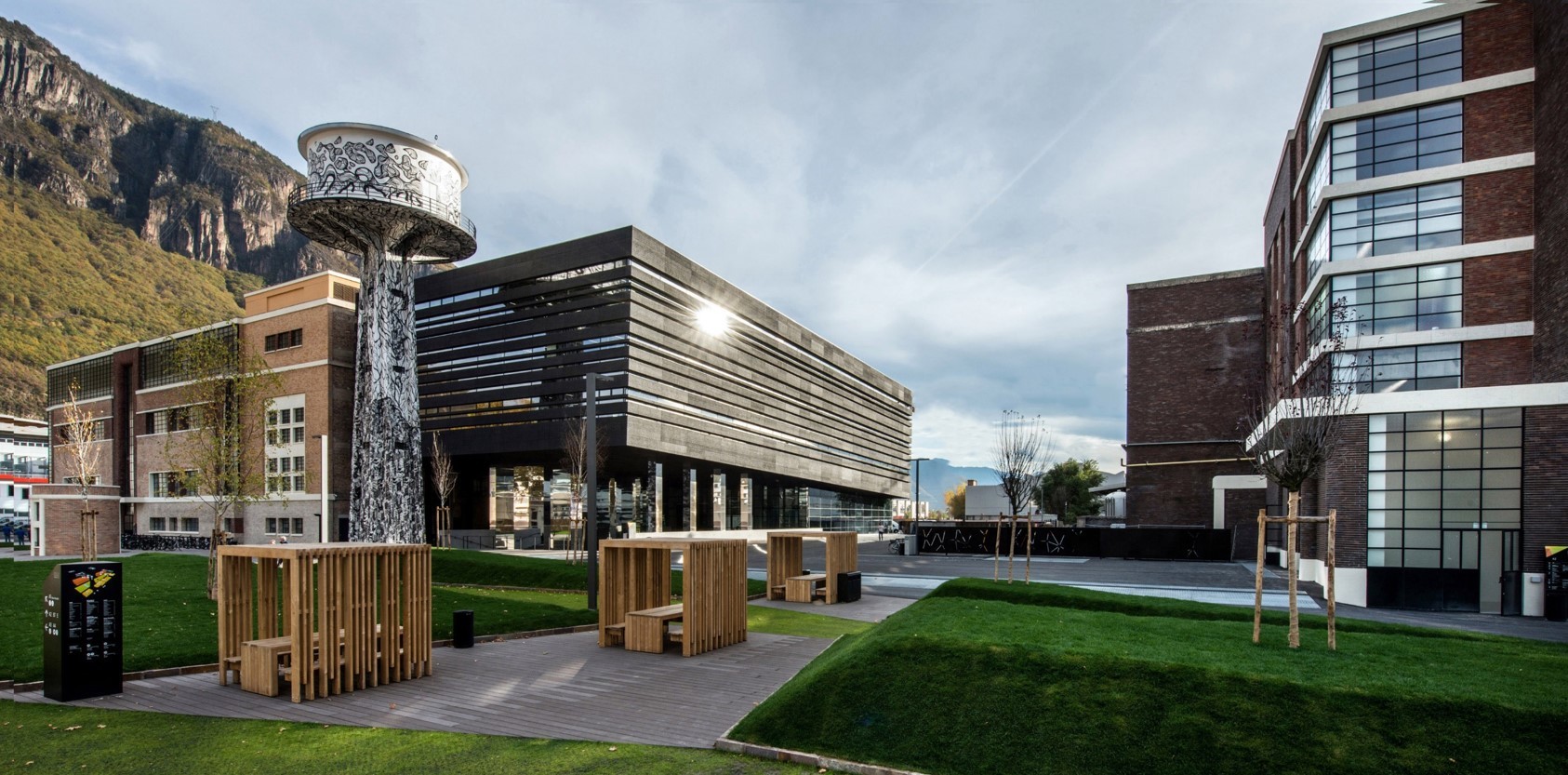 Ufficio Tecnico: Palazzo Stella - Via Degasperi 77 - 38123 Trento (TN) - Italy
  Office +39 +39 0461 915675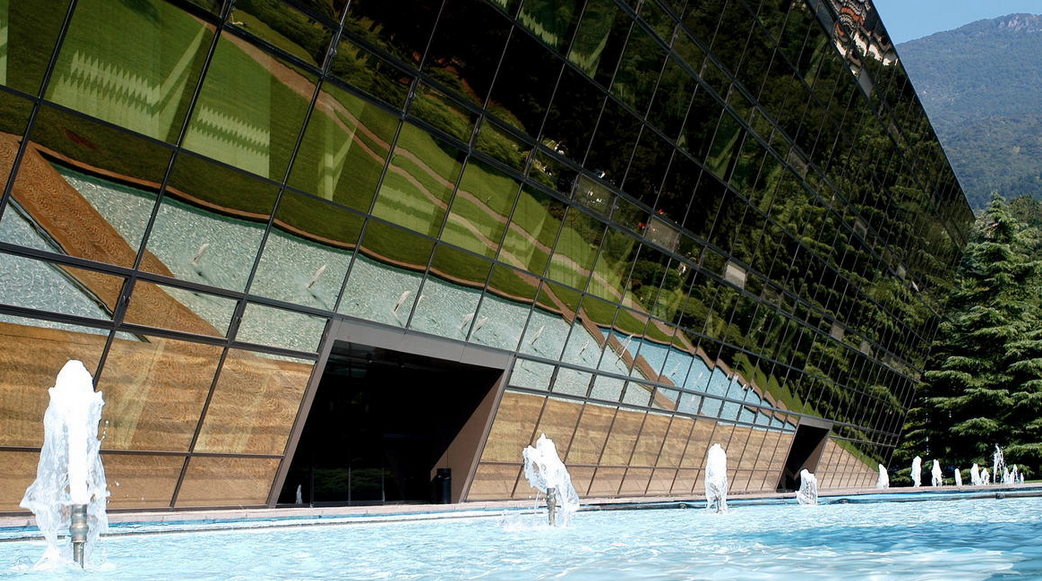 info@mountain-eering.com.
EFRE - FESR